Tuesday, May 2, 2023 / by Saber Gilbert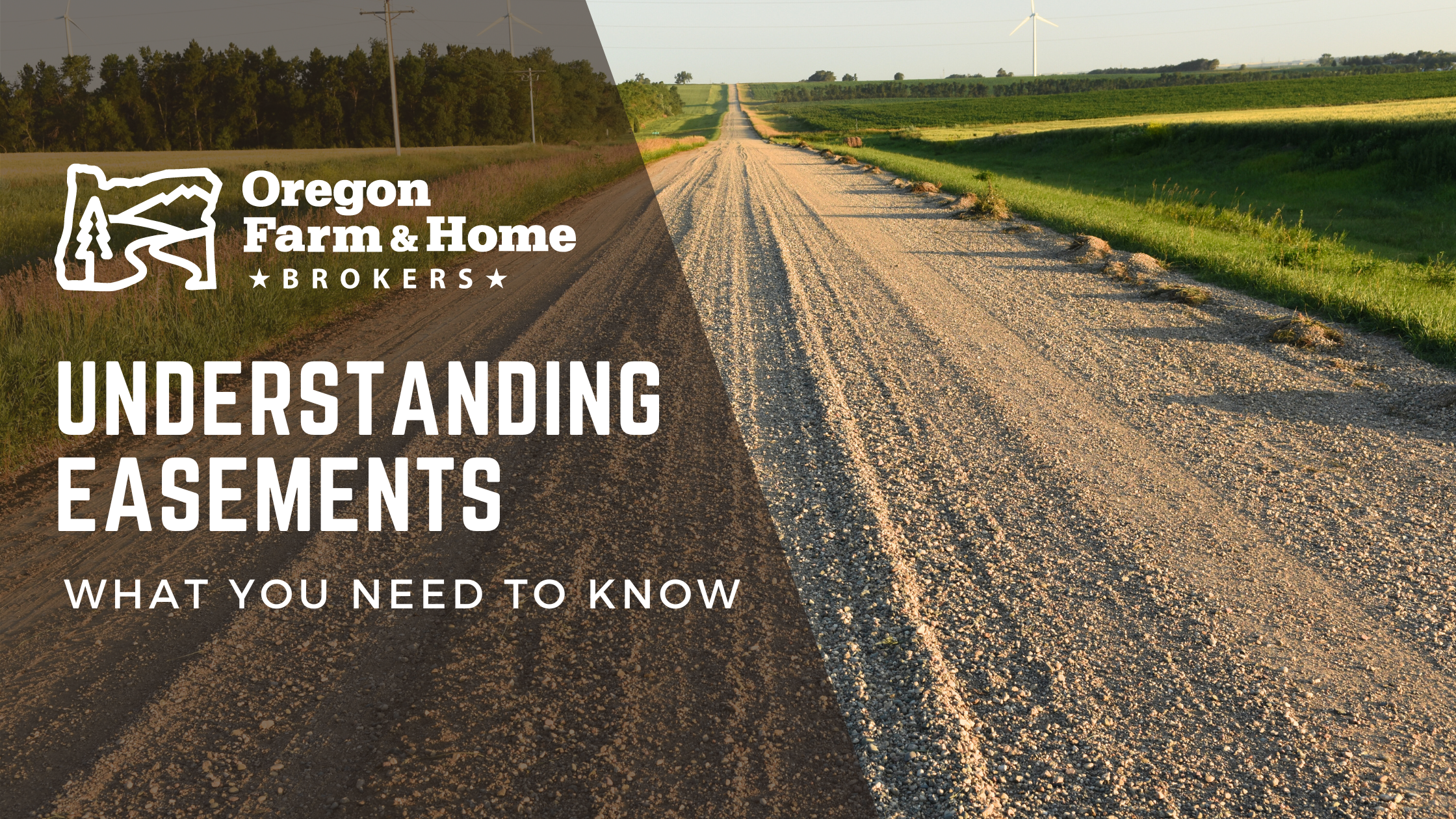 If you're a property owner, you may have heard the term "easement" before. But what exactly is an easement, and how does it impact your property rights? This post will provide an overview of easements and answer some common questions.
What is an Easement?
An easement is a legal agreement that allows someone to use a portion of your property for a specific purpose. The most common types of easements include:

1. Right-of-way easements allow someone to travel through your property, such as a utility company that needs access to their equipment.
2. Utility easements allow utility companies to install and maintain utility lines on your property, such as gas or electric lines.
3. Conservation easements: These limit the use of your property for conservation purposes, such as protecting wildlife habitat or preserving farmland.
4. Shared driveway easements allow multiple property owners to share a driveway that crosses over one owner's property.



Why Are Easements Created?
Easements are typically created for one of two reasons:

Necessity: An easement may be necessary to provide access to a property that is otherwise landlocked. For example, if a property owner's land is surrounded by other private property, they may need an easement to access a public road.

Agreement: Easements may also be created by agreement between property owners, such as when one property owner wants to allow their neighbor to use a portion of their land.
How Do Easements Impact Property Owners?
Easements can significantly impact property owners, as they limit their use and enjoyment of their land. For example, a property owner with a right-of-way easement on their property may not be able to build structures or plant trees in that area.
It's important to note that easements are typically recorded in the property's title, meaning they will transfer with the property if sold. This means that it's crucial for property owners to fully understand any easements that exist on their property before purchasing or selling a
property.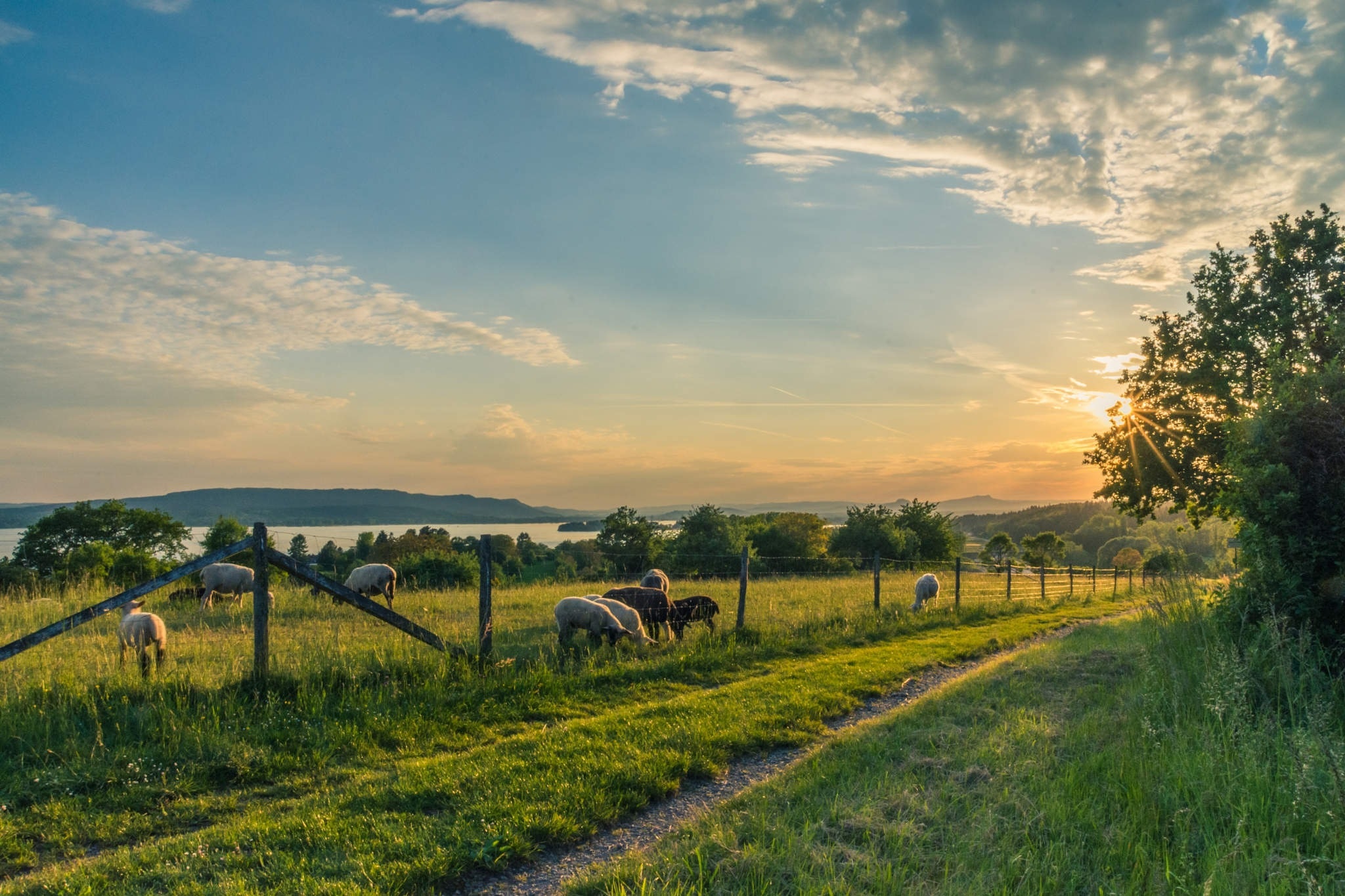 Can Easements Be Changed or Terminated?
In some cases, easements may be changed or terminated. However, this typically requires the agreement of all parties involved, as well as court approval. For example, if a property owner wants to terminate a right-of-way easement on their property, they would need to obtain the agreement of the party benefiting from the easement, such as the utility company or neighbor, as well as court approval.
Understanding easements is essential for property owners, as they can impact the use and value of your property. If you're unsure about any easements on your property, consulting with a real estate attorney or other qualified professional is important.
---