Monday, September 19, 2022 / by Saber Gilbert

We are seeing a record increase in National agricultural land values over the years, roughly $420 an acre over 2021, the most significant numerical increase since 1997. A continuing trend of increasing land values can help a seller decide the best time to sell.


Oregon is an agriculturally diverse state, producing more than 250 different commodities, and ranks 28th in the US for commodities sold. California is the only state producing a wider variety of crops than Oregon. There are a total of 37,616 farms in the state spread across 15.9 million acres. Oregon ranks number 1 in the nation for the production of Hazelnuts, Crimson Clover, several types of seeds, Azalea flower, Christmas trees, Rhubarb, and blueberries.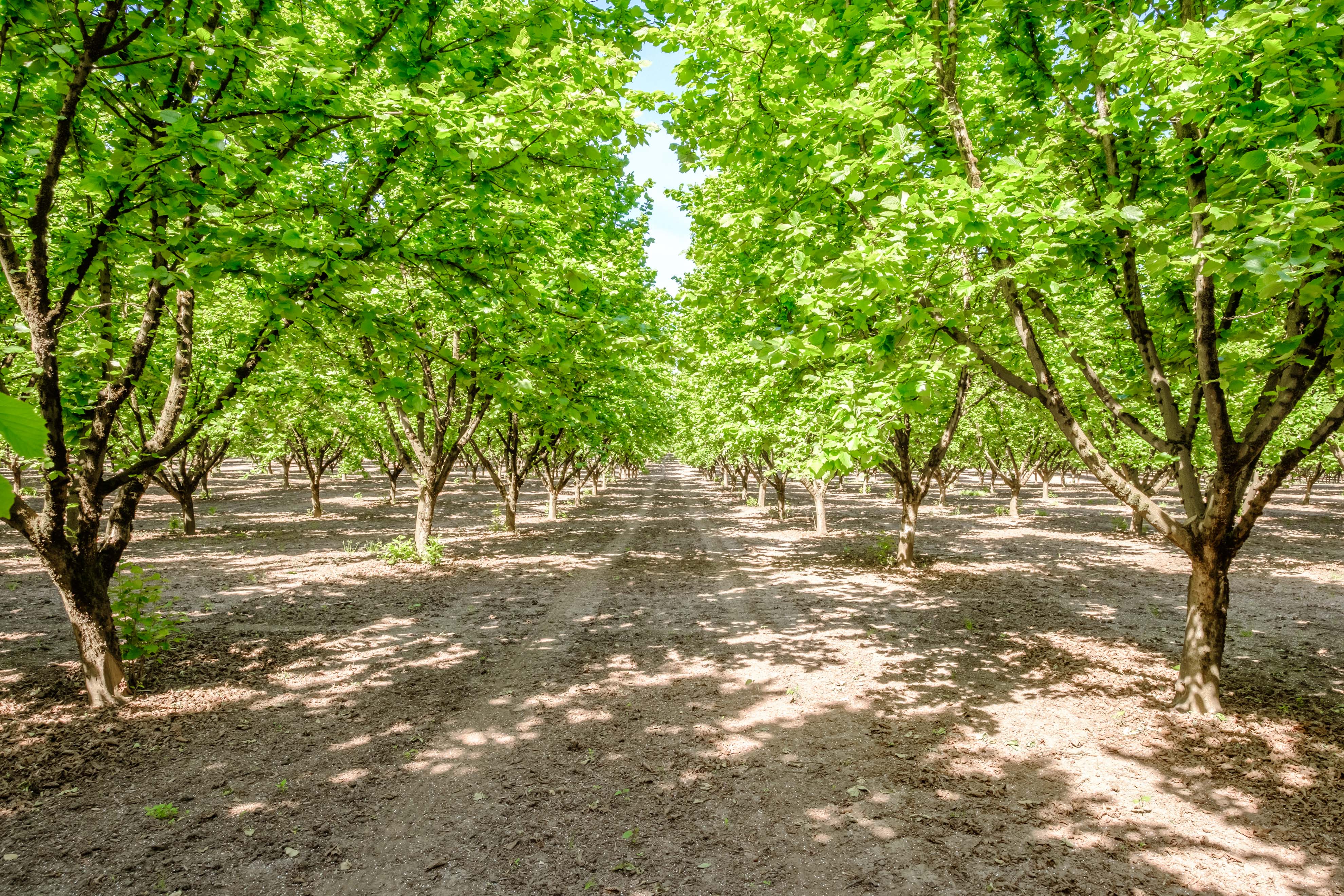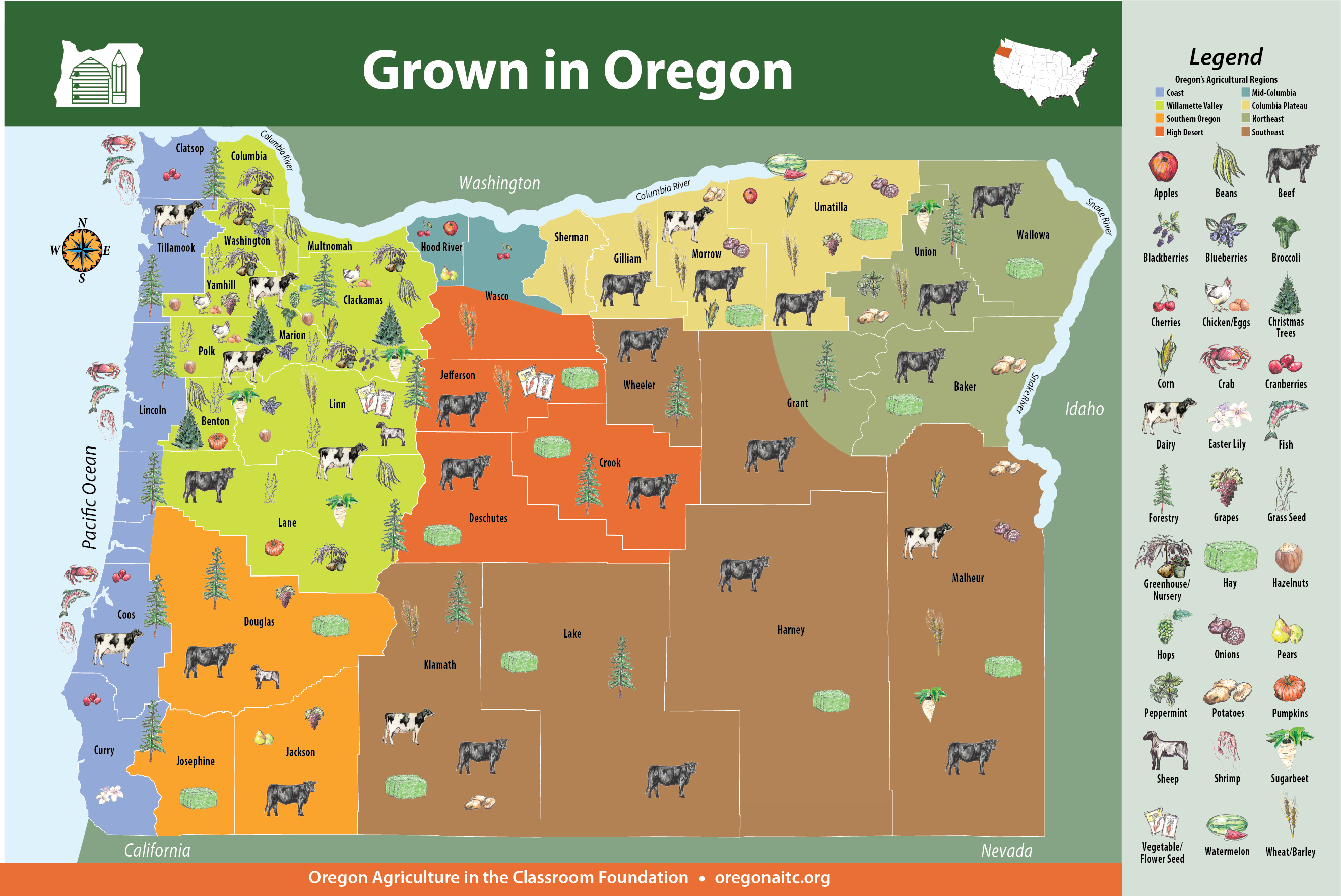 Over the last 20 years, the price of farmland per acre in Oregon has risen by an average of 3.7 % per year to
$
3,120 per acre
as of 2019.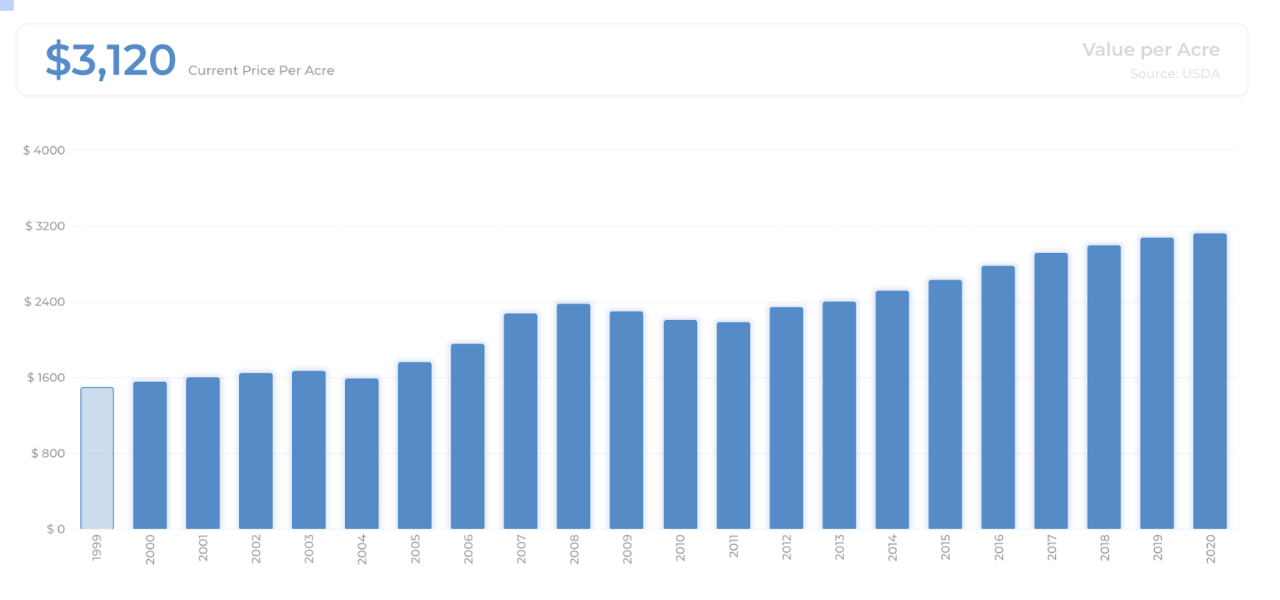 Agricultural land with water rights can see even more of an increase in land values over the upcoming years. Water is vital to producing food, feed, fiber, seed, livestock, and horticultural products. Pricing with water rights can vary widely depending on the state; in Oregon, we are looking at roughly an additional $3000 an acre. As more droughts start to impact the state of Oregon, the more value water rights will add to agricultural land values.
Currently, in Oregon, there are 85,000 Water Right permits.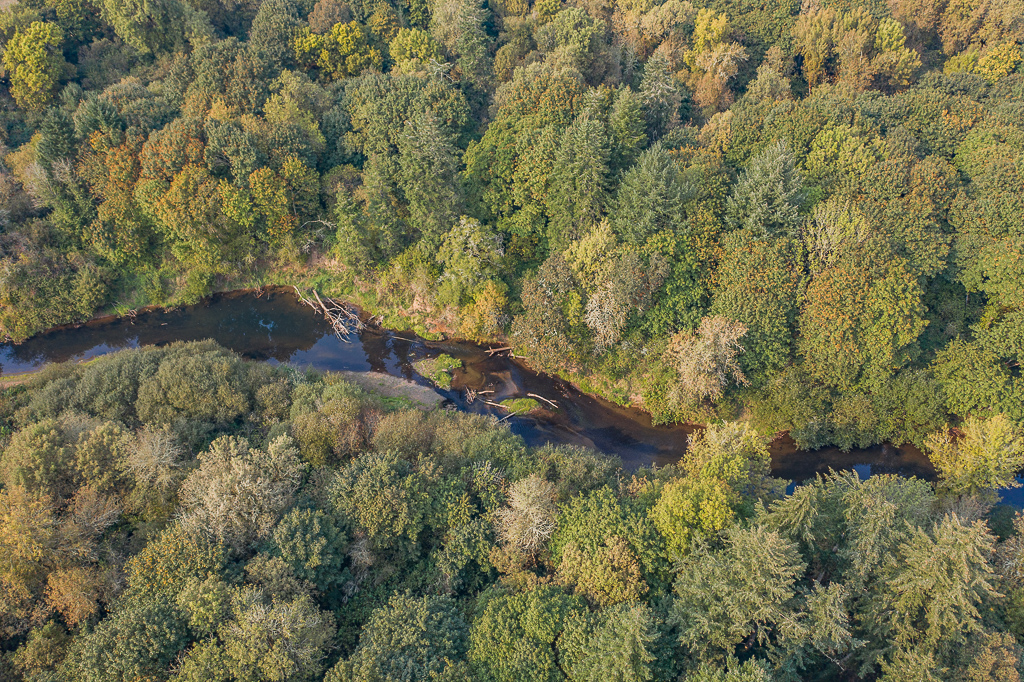 Current buyer demand is still strong across agricultural properties in Oregon. Demand for quality production agricultural farms, ranches, and land will continue to hedge against inflation and provide stable long-term investment. Deciding to sell your farm, ranch, or recreation property is a serious financial and emotional decision. Our team lives by trust, value, and hard work and know the ins and outs of buying or selling agricultural land.
Are you interested in knowing your agricultural value? Message us below, and we will help get you started!